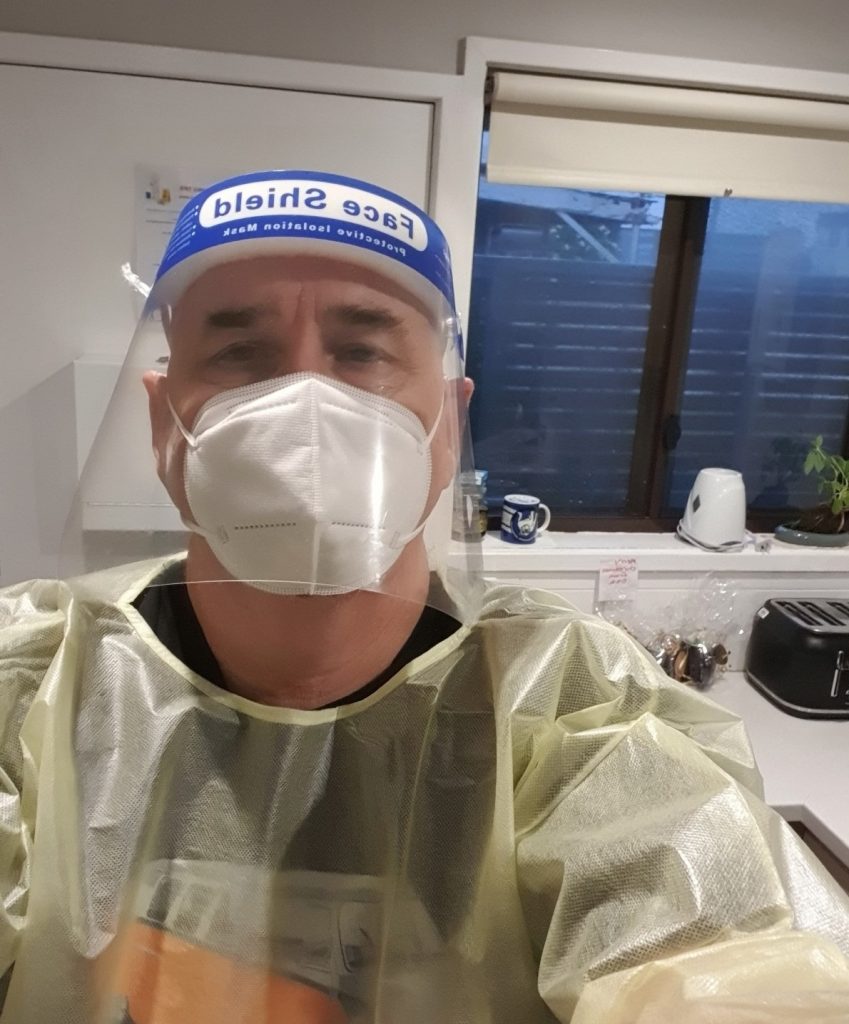 Updated COVID-19 information is provided for the broader DSA community of families, carers and visitors.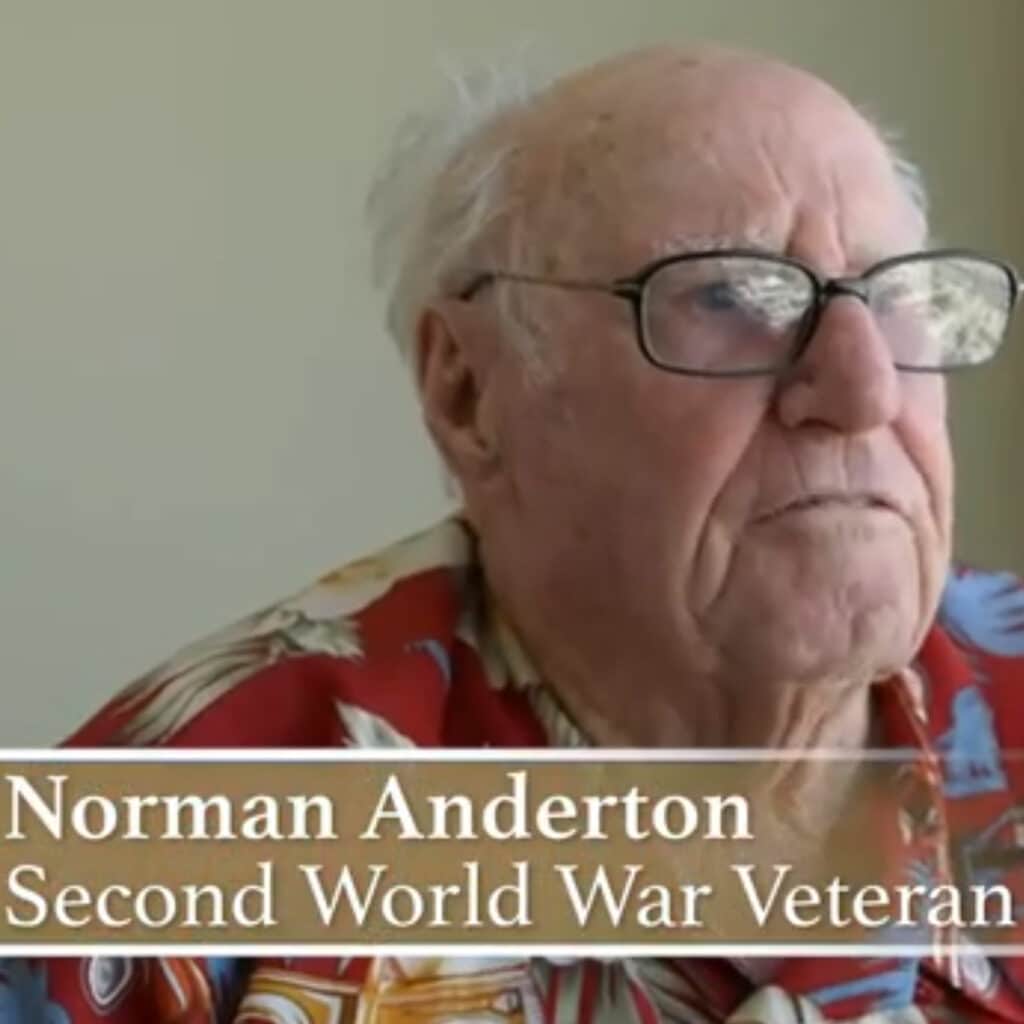 For more than 100 years, ANZAC Day has marked the time for Australia and New Zealand to pay tribute to soldiers who have served in all wars, conflicts and peacekeeping operations. It's an important part of our nation and DSA's history. Norm Anderton MBE OAM, was our founding chair for more than 20 years but […]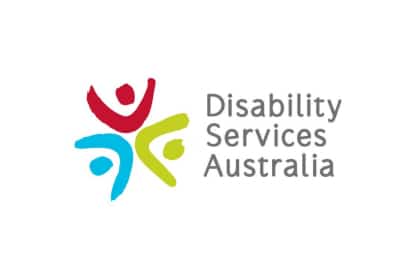 Kathleen joined the DSA team back in 1965, working on the production line at our first supported employment site in Camperdown.