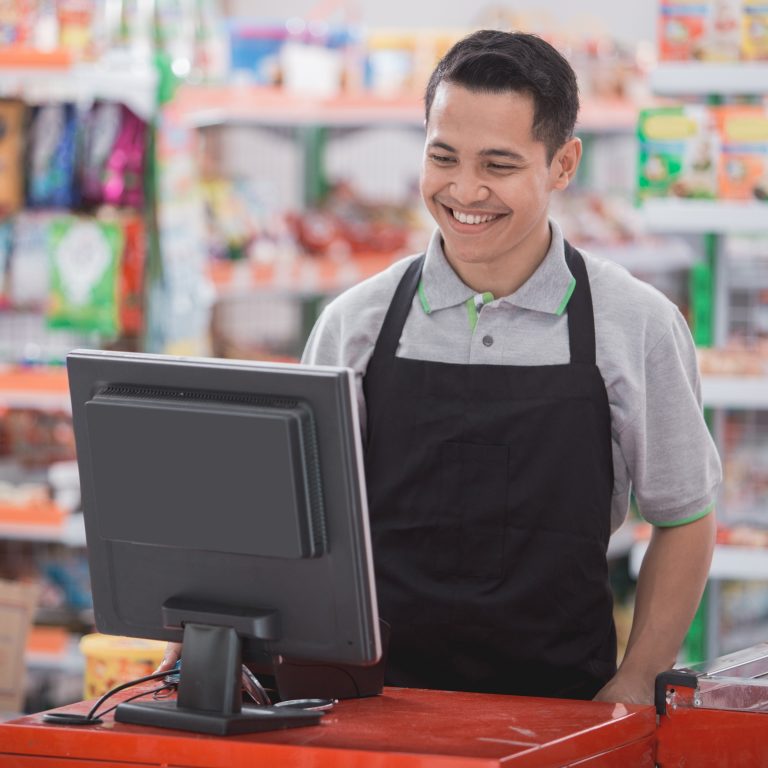 why should your business embrace diversity?
Over recent years, many large and small companies, here in Australia and right around the world, have become aware of something we at DSA have known for quite some time:
Inviting people with disability into your workforce can change your business from the inside out, positively influencing everything from culture, right down to your bottom line.
Now, we are not alone in this thinking, with studies from leading research institutions driving home the message that greater diversity means greater productivity, more unique perspectives and better ideas.
If you are looking to create a more diverse workforce in your business, DSA and METS makes that easy, offering various programs, that help you and your new employees prepare, adjust and thrive.
Become a LearnAbility, SLES or open employment partner with DSA, and start embracing diversity in your business.
how DSA can help you build a diverse workforce
At DSA, we are 100% committed to transforming the world of work for people with disability –  to creating true diversity in workplaces. We know as a country, the world, we are still a long way off, but we have designed programs to get started, keep it moving, and gradually 'make the change we want to see in the world'.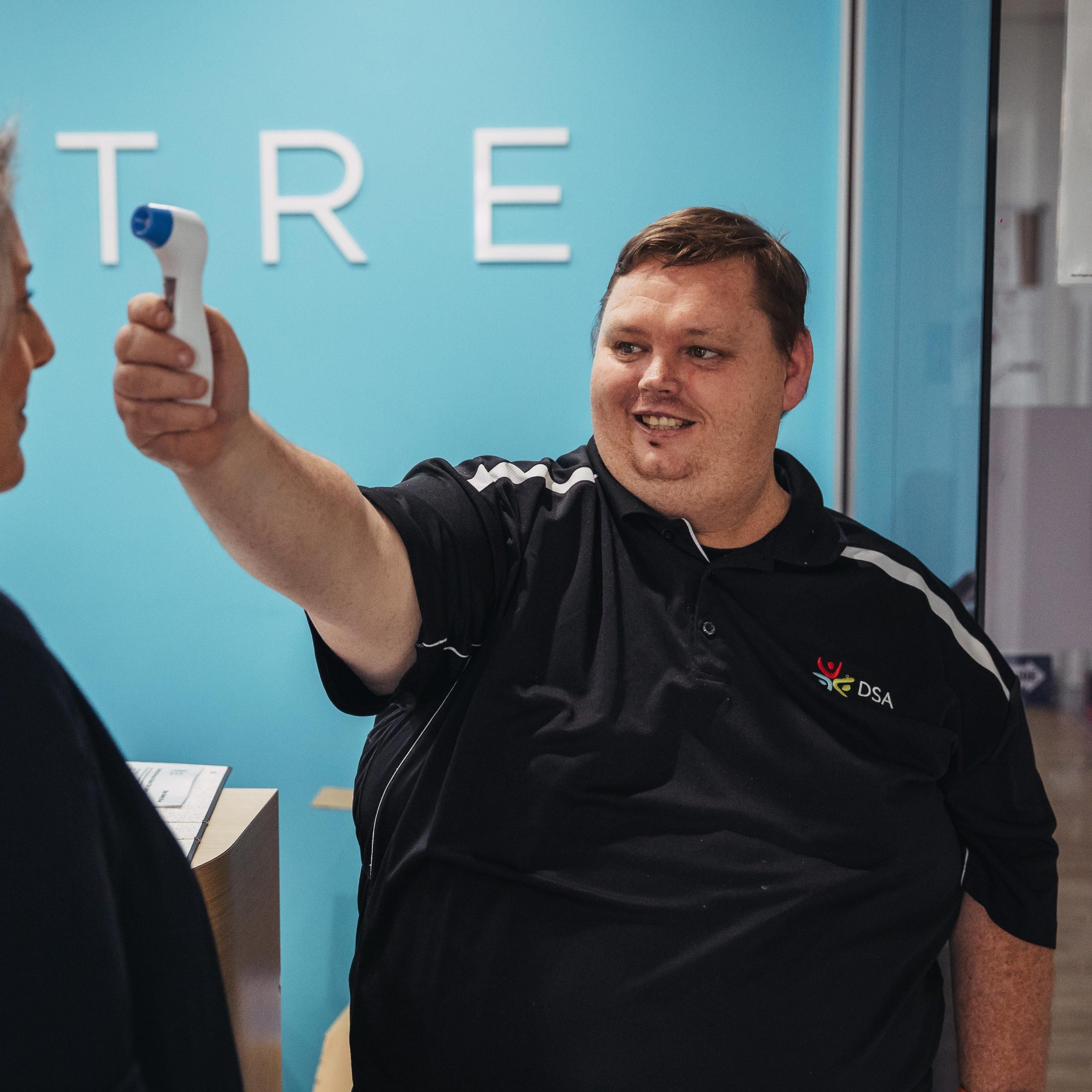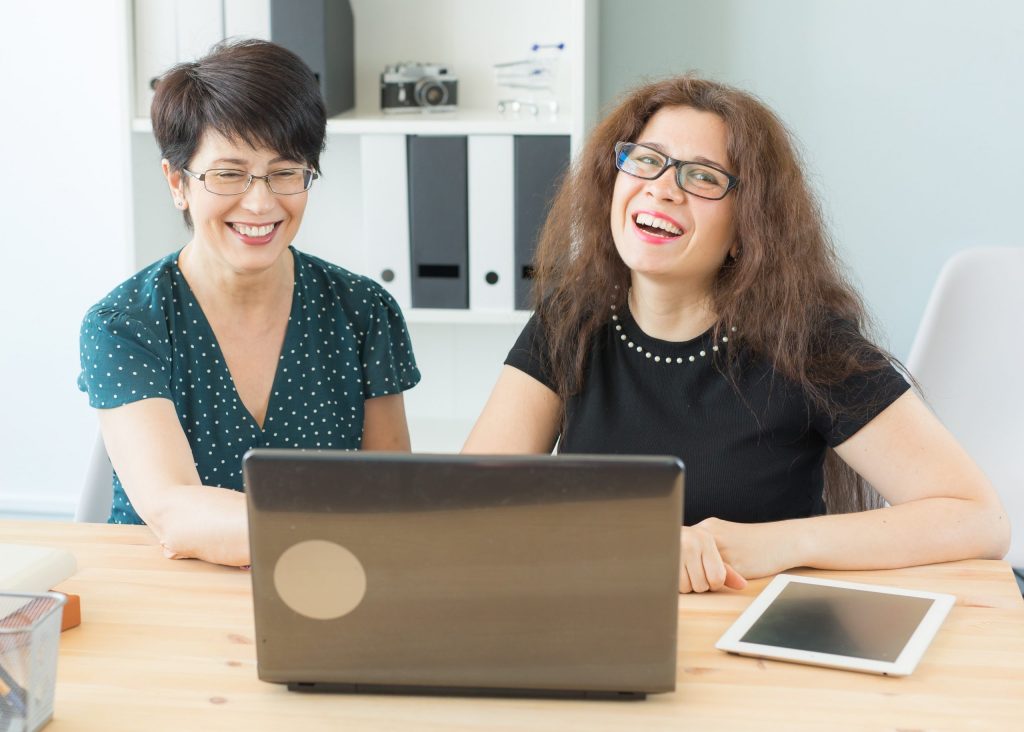 Disability Employment Services (DES): Our DES services are like a recruitment service for companies looking for diverse hires, but they come with a lot more support! Work with us to define the gap you have, and we'll work with you to find a candidate who doesn't just bring the skills you need, but also help improve your culture! 
School Leaver Employment Support program (SLES): Our SLES program helps young people with a disability prepare for, experience and join the workforce. Through initial classroom learning, and then supported on-the-job placement, participants learn valuable and transferable skills and work towards career goals, while our partner businesses get a great new short-term employee who you can then consider for an ongoing role. 
Learnability: Our LearnAbility program is all about practical experience. Working closely with a partner business, we design a custom training course around a specific skill set (for example, preparing a guest room, making beverages, preparing and packaging orders), and provide on-site support to the business and the participants as they learn the skillset over eight weeks. At the end of the program, you choose if you'd like to take on some new, and specifically-trained employees!
All of our programs are designed to take all the hard work and uncertainty out of hiring a person with disability for you, and your business, so all you get is the rewards!