Same great service with a different name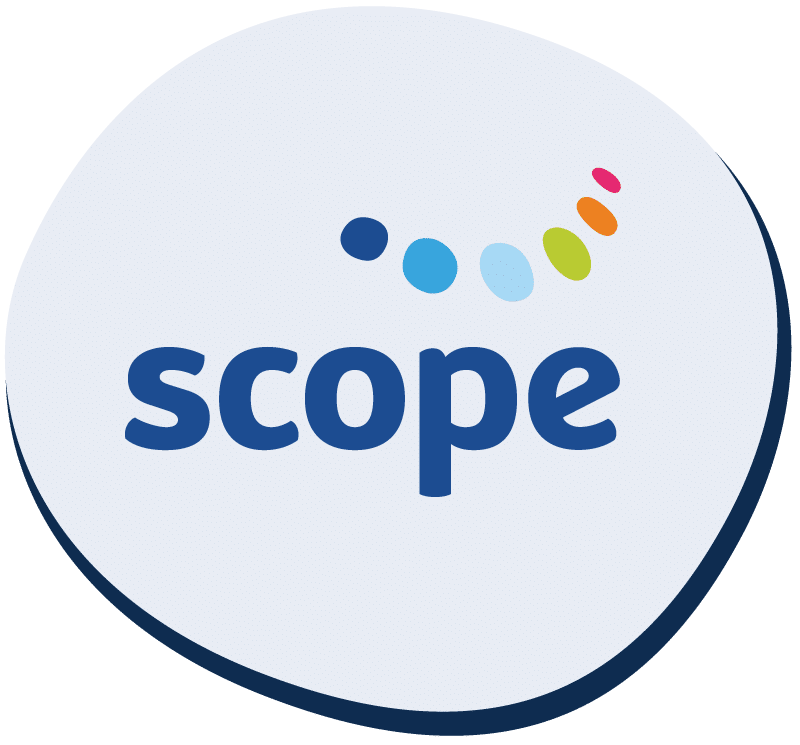 DSA will be known as Scope.
July 2023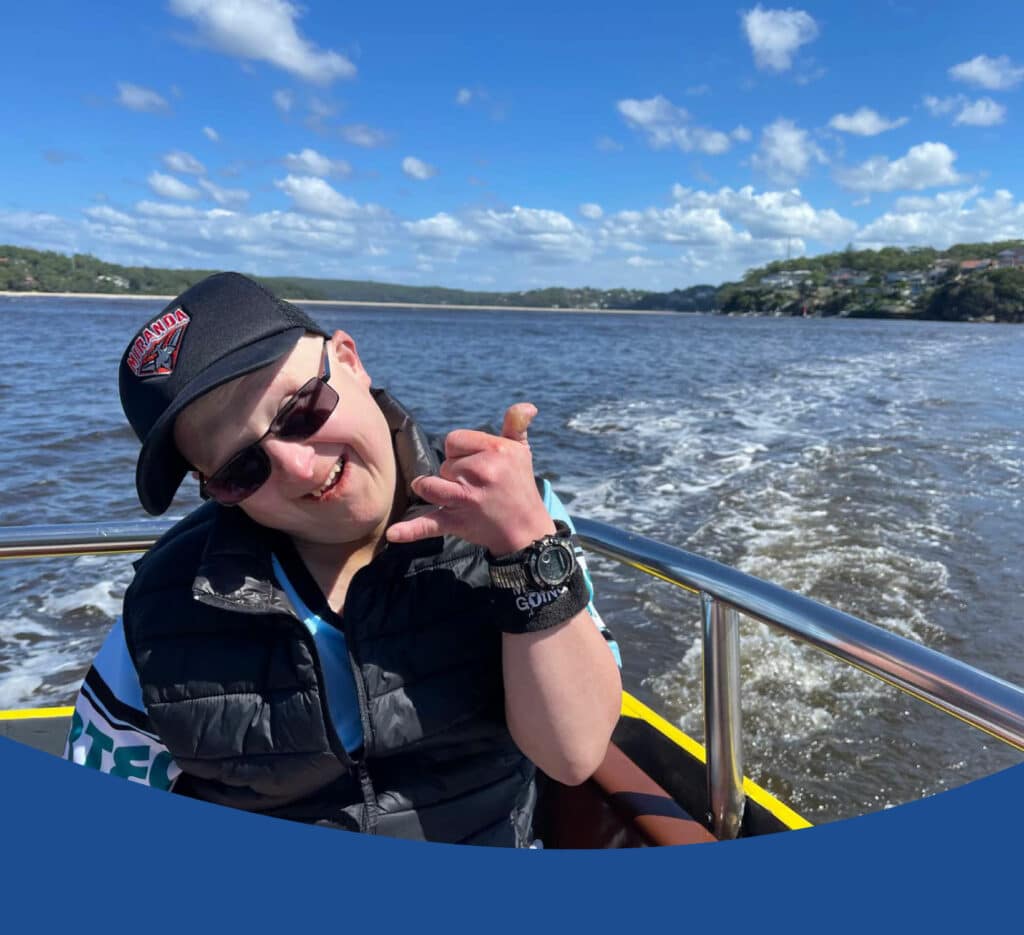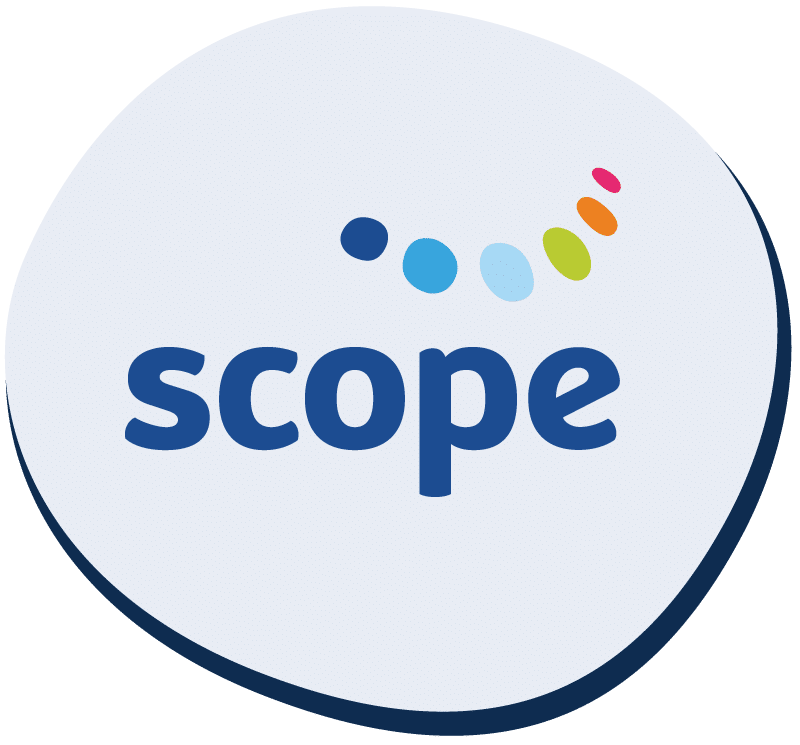 Same great service with a different name
DSA will be known as Scope.
July 2023
There are exciting changes for us this year! Disability Services Australia (DSA) will soon be called Scope.
DSA became part of Scope in 2021. From July we will have a new name and new logo, with the same high-quality services and people.
Scope, like DSA, has a long history of delivering disability services. DSA is proud to be part of Scope, Australia's leading disability services provider.
We will continue to provide disability support services across NSW including:

You can get to know Scope a little better by visiting: www.scopeaust.org.au or following on these social media accounts: Facebook, LinkedIn, or Instagram.
We will keep you updated as we near July and our name change and will be regularly updating this page with information.
We have a number of Easy English Guides available. Download the one that's right for you or the person you support below for more information on our new name and logo.
We're here to help, give us a call or send us an email.