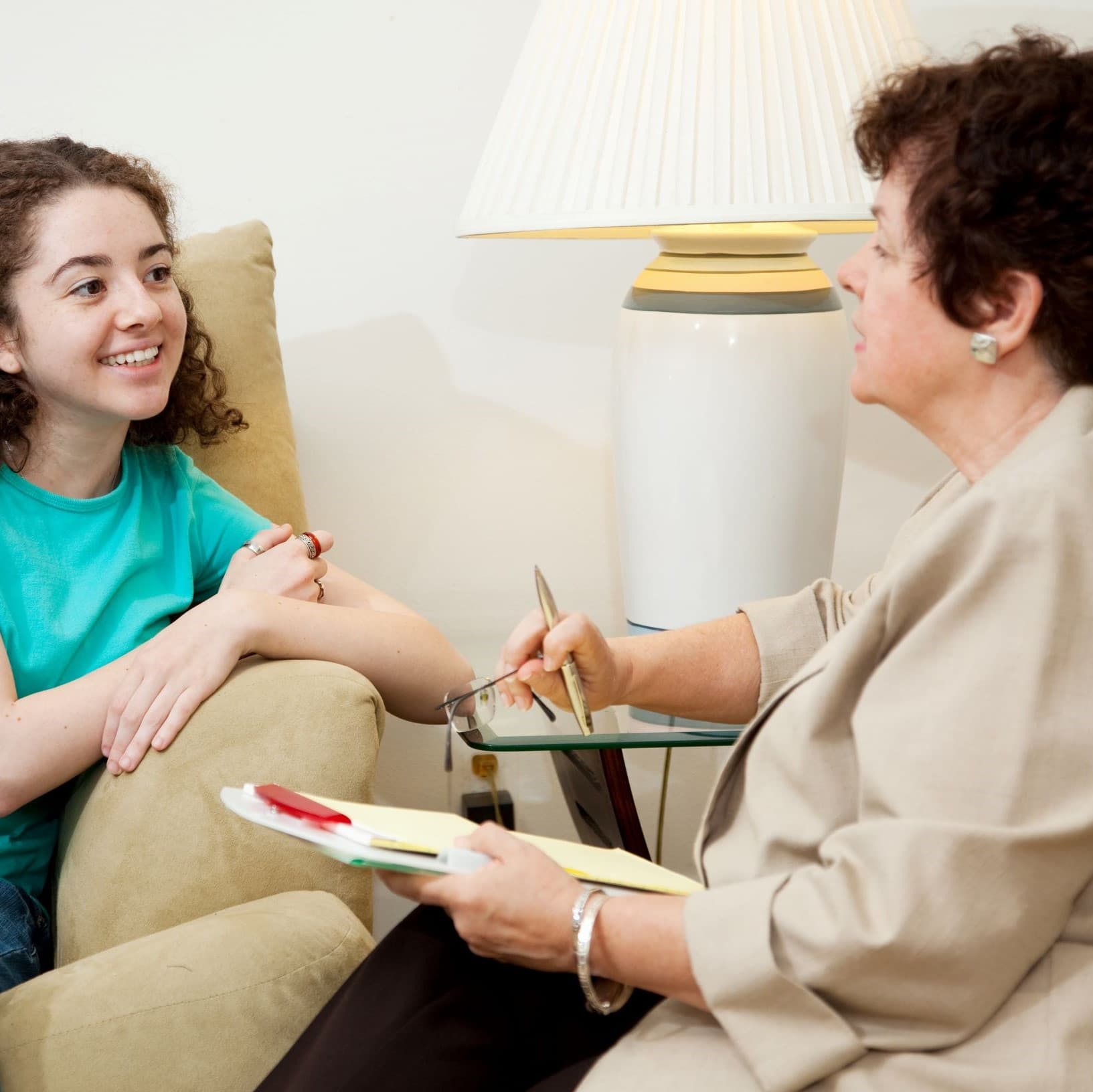 All DSA services delivered under the NDIS will be charged and claimed in line with the latest published NDIS price guide. When the NDIS increase their prices, our prices will increase too. The NDIS will fund any price increase in your NDIS plan by increasing your current funding till your plan end date.
What is TTP?
Temporary Transformation Payment (TTP) TTP is a higher rate that eligible providers can claim for some NDIS services provided under:
DSA is an eligible provider and will claim the TTP rate for identified services within the support categories above.
To view the current TTP rates and all NDIS rates for services delivered by DSA under the NDIS framework please click on the link below to view the NDIS Pricing Arrangements and Price Limits document:
NDIS Pricing Changes - July 2022
The National Disability Insurance Agency (NDIA) has released an updated NDIS Pricing Arrangements and Price Limits document, which comes into effect from 1 July 2022.
Our Connections team is your first point of contact in exploring how DSA may be able to provide the supports in your plan, or other services not funded through the NDIS, to work with you to reach your goals. Contact us by calling 1300 372 121 or emailing customerconnections@dsa.org.au