have fun at our social connections day programs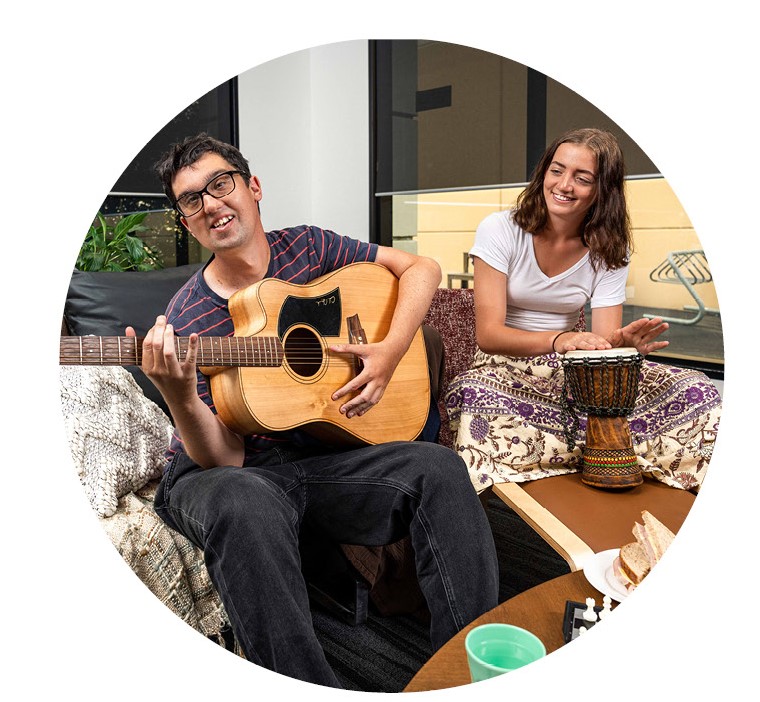 Sometimes we can all feel a bit shut out and cut-off from the rest of the world – but at DSA, we can help you feel part of a connected, social and fun community!
Our Social Connections sites are fun and dynamic spaces for you to join and build new skills whilst making new friends. We focus on creating a safe space where you can express yourself, learn at your pace and try new things.
We celebrate everyone's ability!
Our activities include trips and excursions in the community and surrounds. Go swimming, bowling, rock-climbing, try your luck at bingo or enjoy lunch at a cafe. Get out and about in your local area, find new hobbies, discover your creative side or enjoy fitness activities. The choice is yours.
Our trained team takes the time to get to know you, your strengths and what you're interested in, so they can personalise their support and help you get the most out each activity.
Our social connections sites are at Cronulla, Blacktown, East Hills, Macarthur and the Southern Highlands. So why not have a go at making friends, learning new skills and developing your interests.
Social, Community and & Civic Participation
Assistance with Social and Community Participation
Transport; 04 – Social, Community and & Civic Participation 
Transport – Self Managed Transport
Increased Social & Community Participation