choose our school leaver employment support (SLES) service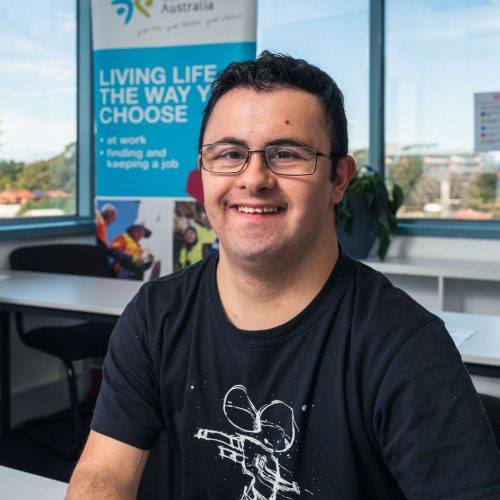 getting job-ready with SLES
If you've just finished high school, there's no doubt you'll be excited about what comes next. You also may be feeling a little worried, anxious or unprepared, and that's ok too. In fact, everyone feels that way before their first job!
If you have an NDIS plan, our School Leaver Employment Support (SLES) service, can help you feel more confident and ready to join the workforce.
Our trained team works with you to understand your interests and what you might like to do.
We offer individualised support as you transition from high school into the workforce by focusing on your goals and supporting you to develop important skills like confidence and communication. 
We offer practical activities, work experience and volunteering opportunities as well as individual support options and support with further training and education.
We help you prepare your resume, practice interviewing, teach you about time management and money handling.
The program runs from three months, to two years, depending on your individual needs and how ready you feel.
Starting your first job can be fun and exciting, with assistance from DSA.
If you're ready for a shorter, four-to-six-week, on-the-job program, try LearnAbility with METS Training Services. We help job seekers of all ages upskill and ready themselves, before introducing them to one of our partner businesses. While on-the-job they undertake a recognised skill set that supports their goals. Its a great way to customise a learning program that suits the needs of the jobseeker and employer.
Employment Support – Group or Individual Supports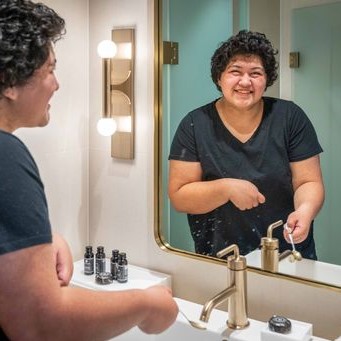 Campbelltown City Council