find employment through our disability employment services (DES)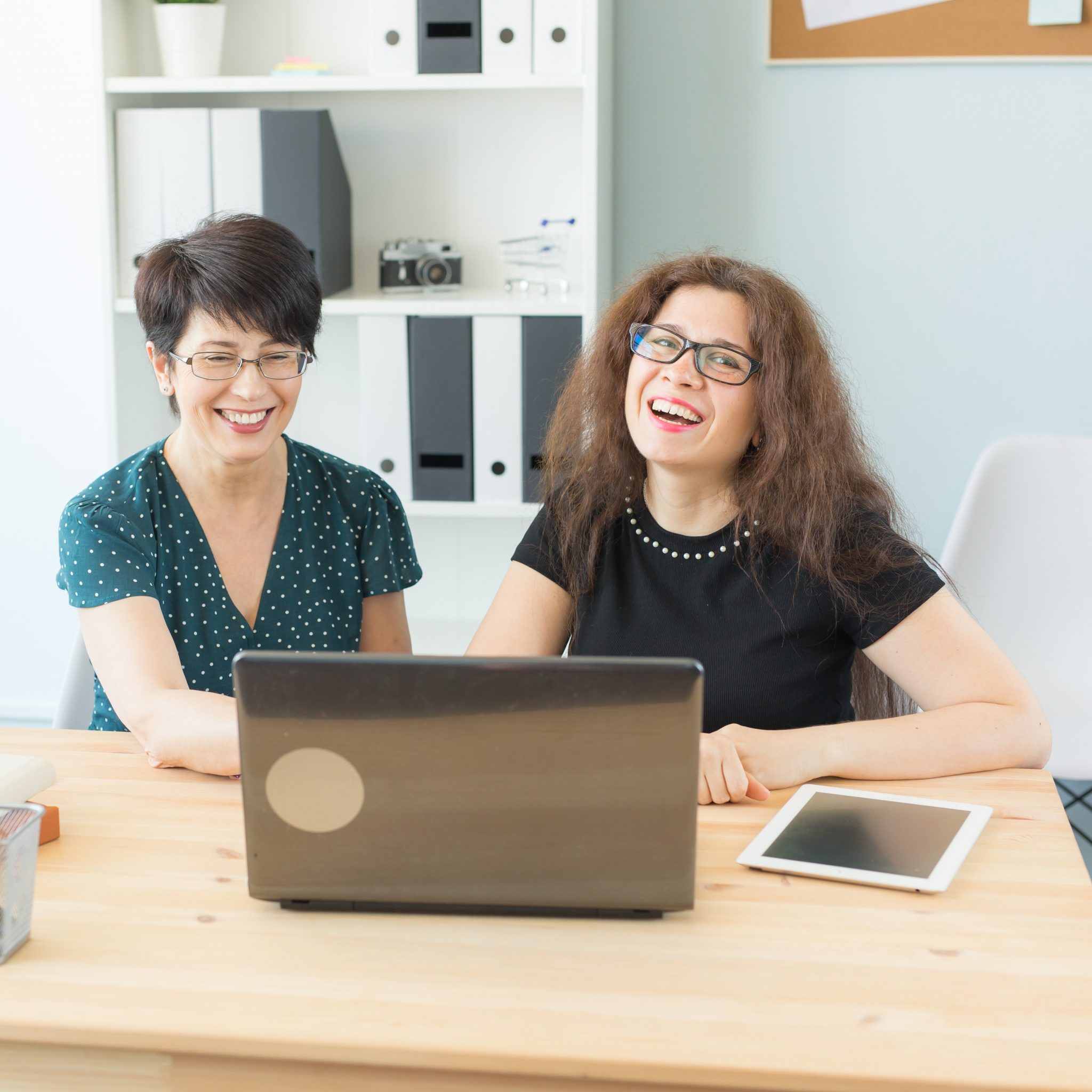 helping you find and keep a job
Our dedicated Disability Employment Service (DES) offers you regular ongoing support through the job search process and assistance with staying in work.
We work closely with you and your employer to ensure you enjoy the job, learn new skills and remain employed long term.
If you are a job seeker with a permanent or long term disability or health condition, our qualified team look forward to assisting you with finding and keeping a job.
DES is funded by the Australian Government for eligible jobseekers. We assist you to check your eligibility (for this and other programs), find the best job to suit your needs and career goals, and work with you and your employer to keep you employed.
Our offices are located in Mascot, Bankstown, Blacktown and Campbelltown.
For people with disability who are ready to join the workforce and excitedly looking out for opportunities, our RTO, METS Training Services, offers the LearnAbility program.
Run over four-to-six weeks, we again help job seekers of all ages upskill and ready themselves, before introducing them to one of our partner businesses. While on-the-job with you, they will undertake a recognised skill set that supports their goals of working in your industry.
During their placement, they may, for example, learn how to prepare the beverages on your menu or ring up the cash register, or they might get skilled in preparing an accommodation setting for the next guest.
Whatever your workplace, we can customise a program to suit your needs so you can benefit from the enthusiasm and strong work ethic of our LearnAbility participants.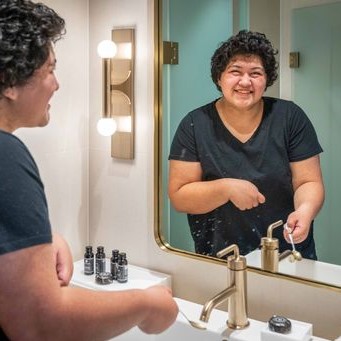 Campbelltown City Council