Behaviour support, psychological assessments and therapy, speech pathology and occupational therapy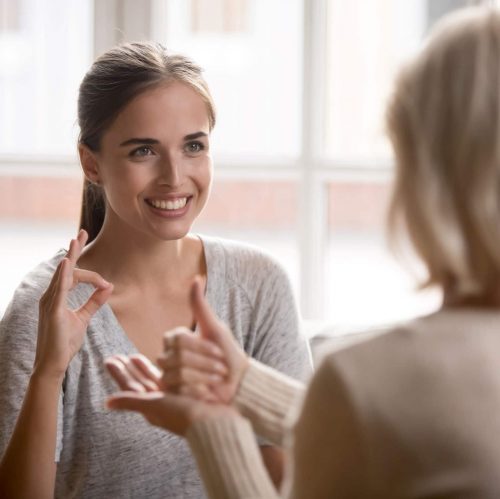 Our Enhance team of qualified therapists specialise in behaviour support, psychological assessments and therapy, speech pathology and occupational therapy. 
With more than 20 years' experience in specialised behaviour support, we we know how our NDIS participants communicate and understand the needs of their support networks..
We offer in person and telehealth services. Our clinics are located in Mascot, Kingsgrove, Campbelltown and Moss Vale.
We are an NDIS Registered Provider (No. 39764501) and can provide services within your NDIS plan or we can quote.
Download our Referral Form.
Come to us or we can come to you.
referrals and assessments
Behaviour Support packages tailored to the individual's needs and budget
Referral and review of older relevant reports
Assessment Phase resulting in a suitable Clinical Formulation and Functional Assessment 
Comprehensive Assessment report 
Positive Behaviour Support Plan (PBSP) with Functional Assessments and evidence based proactive and responsive strategies
Senior Psychologist overview for Regulated Restrictive Practices protocols, if needed
Consent from key decision maker(s)
Ongoing training to family/carers/workers/teachers
Ongoing Monitoring and Review of strategies
Progress Report for NDIS with recommendations for the next review.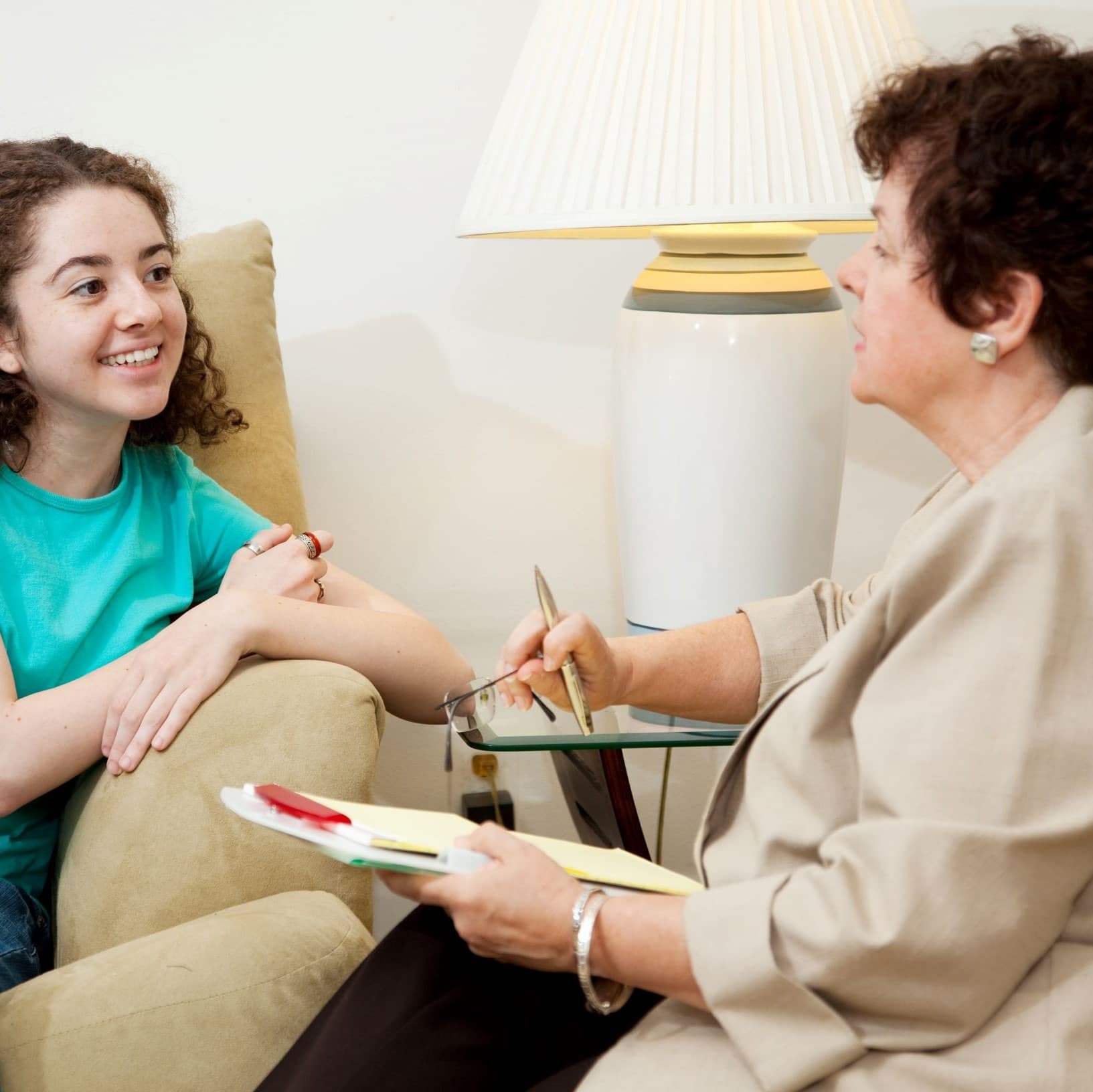 Psychology
Speech Pathology
Occupational Therapy
Positive Behaviour Support Therapy
Regulated Restrictive Practices
Psychometric Assessments
Specialised Assessments
Registered Nurse
Telehealth
Training & Consultancy
training with enhance health services
Our professional allied health team offer specialised training courses across a range of topics for work environments.
We can tailor and modify our training modules to suit your needs. We are Sydney based but can train across NSW and ACT.
Contact us on 1300 372 747 or email info@ehs.org.au for an obligation-free quote. 
Some of our most popular training courses are:
Disability Awareness
Positive Behaviour Support
Basic Medication
Epilepsy Awareness