At DSA, we prefer to talk to you, than talk about ourselves. But where we come from and how we got started is a deeply personal story – a story that still drives our passion to provide quality disability services today.
Our founders, like many of you, were parents who simply wanted to create employment opportunities for their children with disability. They wanted their family to have the same opportunities as every other family in NSW.
In 1957, these parents came together, forming the humble beginnings of a business that in over 60 years has grown to provide quality disability services and support right across NSW.
In 2021, DSA was acquired by Scope, one of the largest and most trusted disability service providers in Australia. The acquisition strengthens DSA to continue delivering high quality services to its customers well into the future.
Scope is highly regarded as a national leader of disability services. Scope's mission is to enable people with disabilities to live as equal and empowered citizens. Beyond services, the mission drives Scope to enable greater inclusion of people with a disability, particularly through its pioneering work in Communication Access.
DSA is proud to be part of this journey.
We're proud of where we started, and we're excited about where we're going!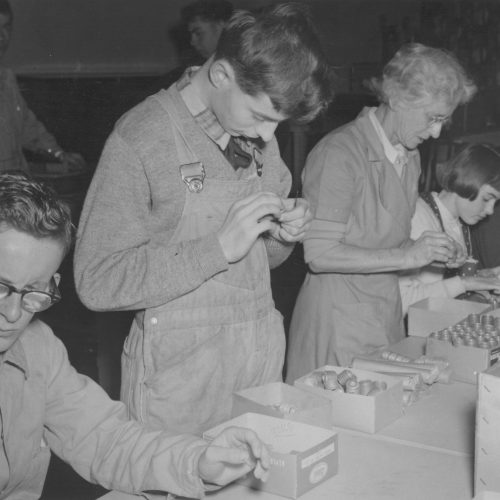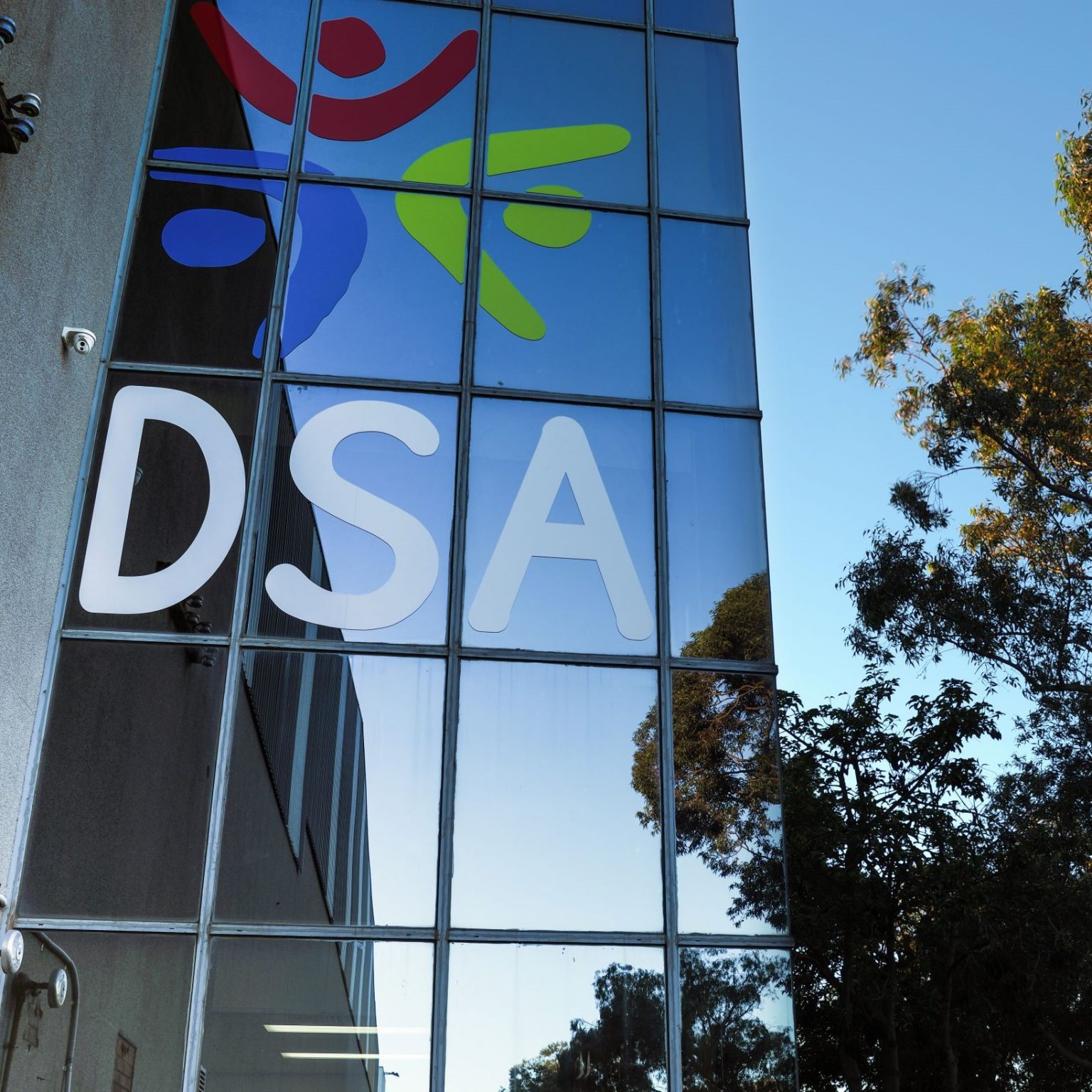 We are committed to providing contemporary, innovative services that promote choice and self determination for the people we serve. 
We recognise not everyone's journey is the same, and our participants' needs can, and do change for a whole range of reasons.
As a values-based, for-purpose social enterprise with over 60 years in the disability sector, we continue to provide quality support and services to people with disability.
METS, our RTO (91018) is a leading Smart & Skilled Provider offering qualifications in Childcare, Community Services, Retail, Hospitality, Supply Chains, online and short courses, with over 30 years experience in training.
Enhance Health Services is our allied health services team with over 20 years experience working with all disabilities including physical, psychosocial and intellectual.