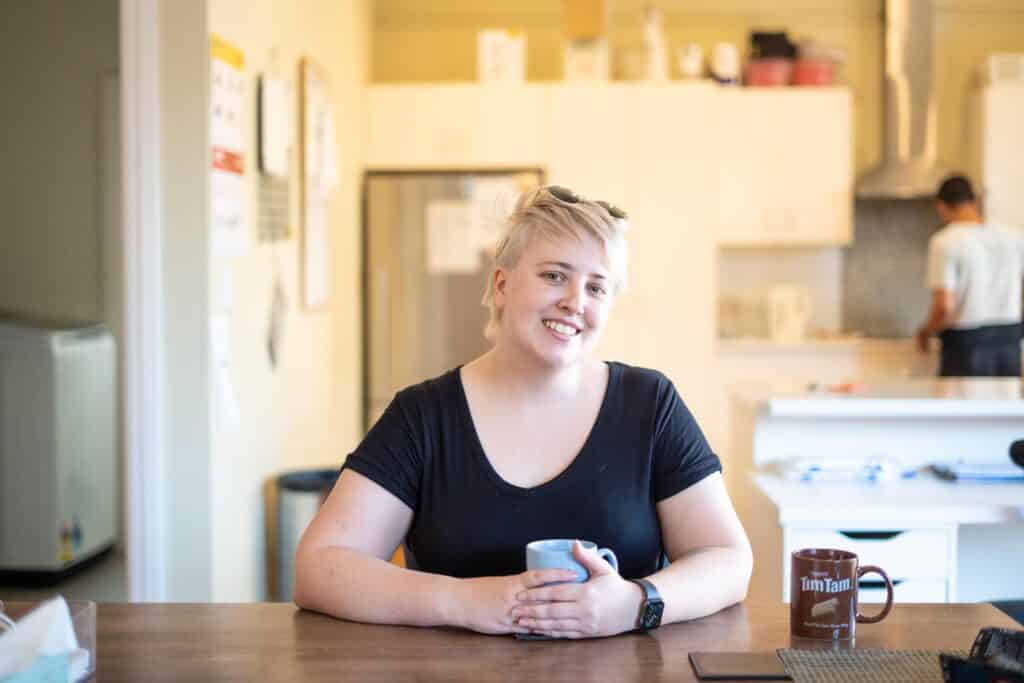 Growing up around people with a disability taught Site Manager Bianca to accept people for who they are and has informed her work in the disability sector. 8 March is International Women's Day – to celebrate, this week we're profiling the talented women across DSA.
"I grew up with a family from school that had three kids that had an intellectual disability, it taught me a lot from a young age."
Later in life, a friend and coworker who had previously worked for DSA noticed that Bianca had the aptitude for working in the disability sector and encouraged her to explore this as a career path. From there, Bianca began her work with DSA in 2020 as a Disability Support Worker (DSW).
Moving up through the ranks quickly, Bianca took on the role of Site Manager at Bellmore in November 2021.
The busy life of a site manager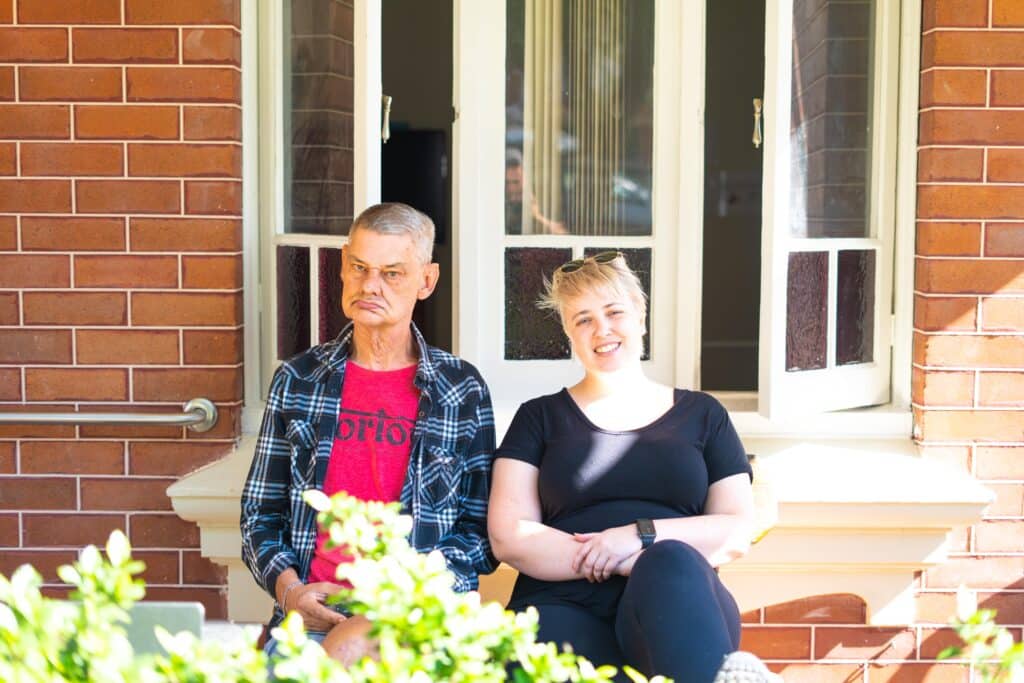 Bianca's days are never the same as Site Manager. Along with the main routine of her day, she juggles meetings, employee support, administration work, liaising with families and appointments with health professionals for the five members of the household.
"Walking into an admin shift, our house is already awake, and the daily routine has started. I greet the team and participants. My team are super organised at getting things done in a day and I ensure we have the correct support for those daily house tasks and extra activities."
Twice a week, Bianca is on the floor with the other DSWs acting in a support worker role. This gives her the opportunity to get to know the household better and use her skills in meal preparation, personal care, medication administration, emotional support and more.
"I ensure our participants not only have the right support, but my team also have the right teammates. Creating the right environment makes routines easier, training more fun, goals more achievable".
Bridging communication at Bellmore 
A standout experience for Bianca has been connecting with a deaf participant, Anthony. Communication levels with Anthony were low and this led to frustration and isolation.
With Bianca's initiative, the team at Belmore took a course in Key Word Sign and now have the skills to communicate better with Anthony. This has increased his sense of belonging and made him feel included and supported.
Making the sector equal for all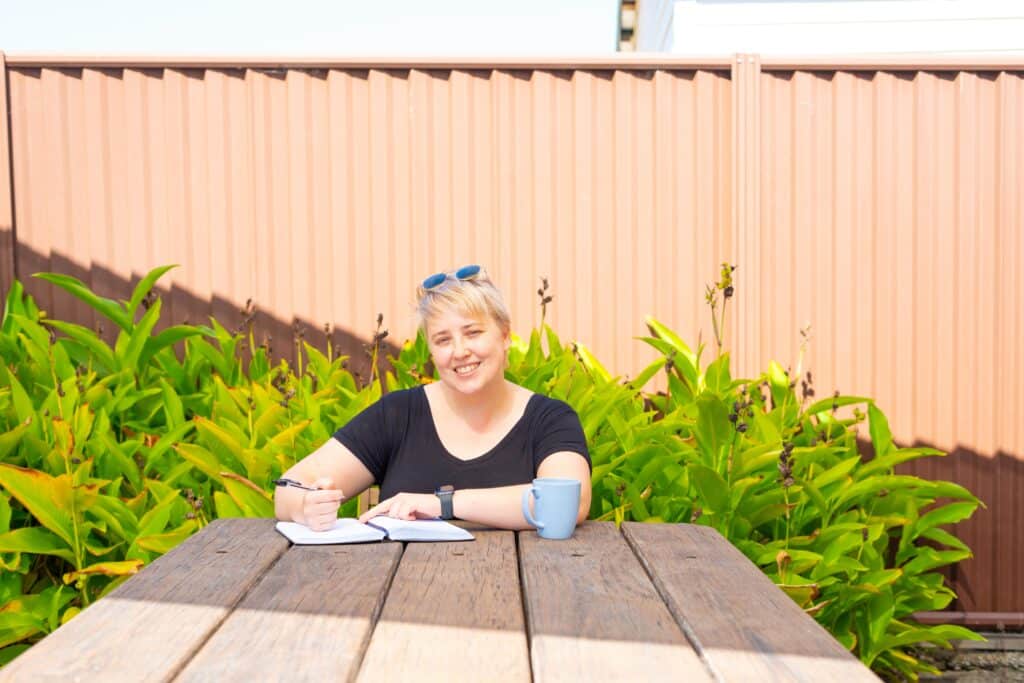 From Bianca's experience, women dominate the workforce in the disability industry, despite there being a higher percentage of male participants with a disability needing support.
"I believe the focus should be equality for all and that comes with education of what people need. More education within the industry to improve support and to the public to join disability is needed."
The disability industry has allowed Bianca to have a flexible work/life balance, ensuring she can still study online, go to the gym and have time for a social life.
She notes that the industry, and especially in her experience at DSA, is understanding of mental health and acknowledges that there is a need to take breaks and reduce burnout.
"It's always going to be improving and changing, no participant or day is the same. The disability industry has a way to soften and harden a person in so many positive ways. It comes with great understanding through experience."