Modern self-contained villas in Fairfield
Comfortable, self-contained Specialist Disability Accommodation (SDA)  villas on a secluded residential street.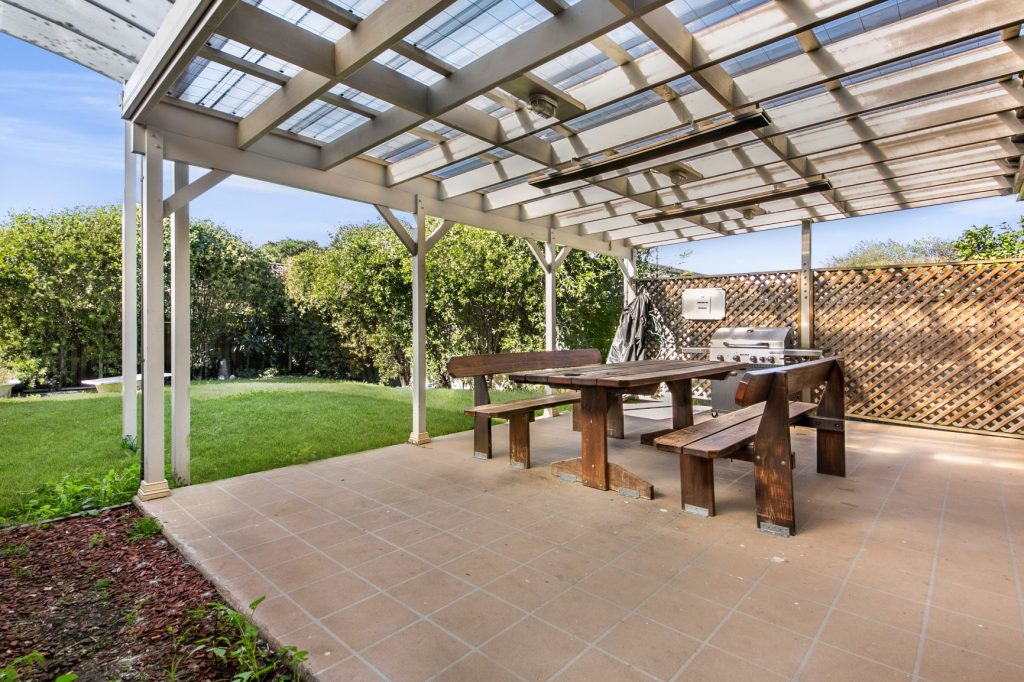 Applicant must be eligible for funding under the NDIS (National Disability Insurance Scheme).
Set of 5 villas on a large block.
Each villa is open plan with a living/dining area, bathroom and kitchen.
Central airconditioning and heating.
Shared living and kitchen/dining area.
Shared outdoor BBQ and pergola area for entertaining and relaxing.
Gated backyard with a veggie patch for participants interested in gardening.
Enclosed front yard.
The site has a fully maintained vehicle.
Conveniently located in the Bankstown-Canterbury LGA.
Quiet street in residential area.
5 minute drive to Campsie or Belmore train stations.
10 minute walk to Burwood Road, parks and reserve.
10 minute drive to hospitals and Bankstown Central shopping centre.
2 females aged 31-55.
Independent participants who celebrate birthdays and holidays
with the DSA team.
The participants enjoy accessing the community and attending
events together like the Easter Show.
Male or female participant aged 18-65+ who is happy to share communal areas, enjoys being sociable and interacting with others.
24 hour roster with active awake shift.
The Support staff:
• are experienced in supporting participants with intellectual/ psychosocial disabilities and/or mental health.
• have specific skills and competencies in building self esteem and developing plans to achieve individual goals.
• are experienced in supporting participants to access the community