Modern SDA villas in the heart of Liverpool
Villa-styled modern Specialist Disability Accommodation (SDA) homes in Liverpool.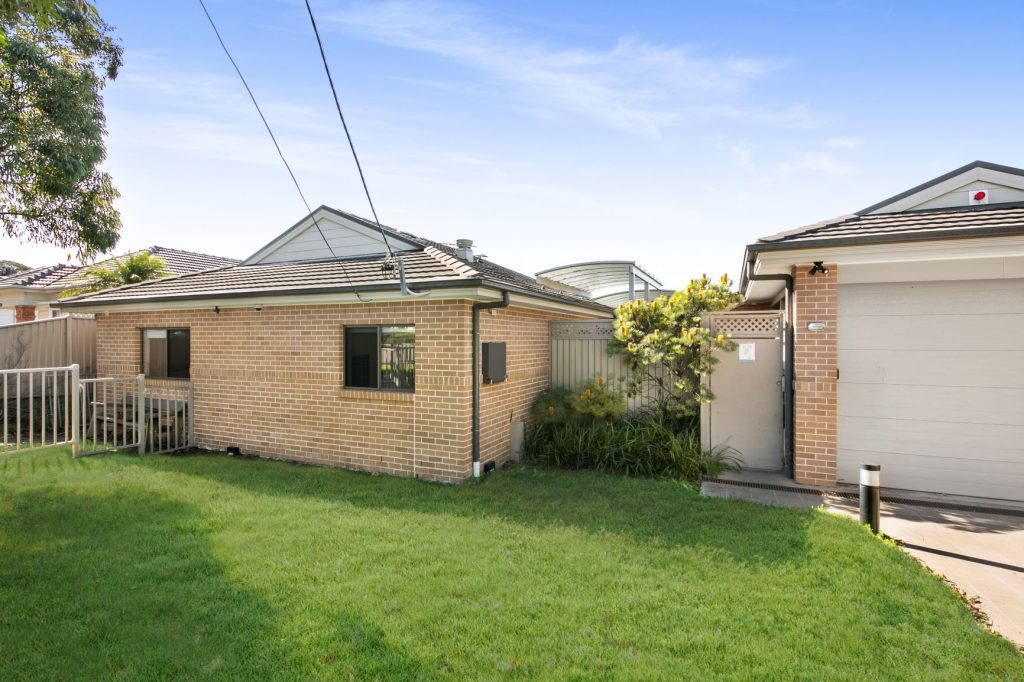 Applicant must be eligible for funding under the NDIS (National Disability Insurance Scheme).
Self contained single storey units on large block of land.
Three 2-bedroom units, each with living room, kitchen, bathroom with laundry facility and small courtyard.
Shared living and dining area includes space for programmed activities.
Spacious gated backyard with BBQ and covered patio for dining or entertaining.
Central airconditioning and heating.
Wheelchair access to and inside the house.
Home has a fully maintained vehicle.
Centrally located in Liverpool, NSW.
A 5 minute drive to the local railway station, hospital, Westfield shopping centre and community centre.
10 minute walk to Pearce Park and Whitlam Leisure Centre.
2 males aged between 18-45.
Participants engage in community and social activities like going to the beach, swimming, shopping and movies.
Participants enjoy celebrating birthdays and public holidays together.
Males aged between 18-64. Friendly, social individuals with low to moderate physical care needs who like sharing spaces and accessing the community.
24 hours support roster with sleepover shift.
Support staff:
– are experienced in supporting participants with intellectual/psychosocial disabilities and/or mental health.
– have specific skills and competencies in building self esteem and developing plans to achieve individual goals.
– are experienced in supporting participants to access the community.