Our experienced and dedicated teams are here to support you
offering you the best care
Our teams focus on supporting you to explore the world around you, developing your skills and achieving the outcomes you want in life.
We offer individualised, personalised support to assist you in meeting your goals. Our staff are empathetic, caring and have extensive experience in supporting people with disability.
At DSA, we believe in lifelong learning and career progression, and are continuously developing our teams through on the job training and upskilling programs.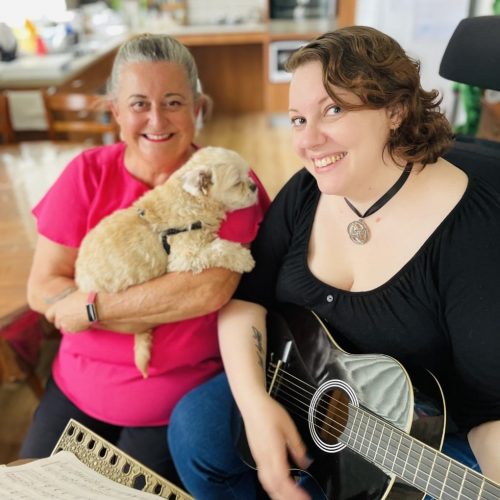 Our leaders, just like every member of our 1,600-strong team, carry on the work of our founders, and are dedicated to delivering a service that is 100% focused on what you need.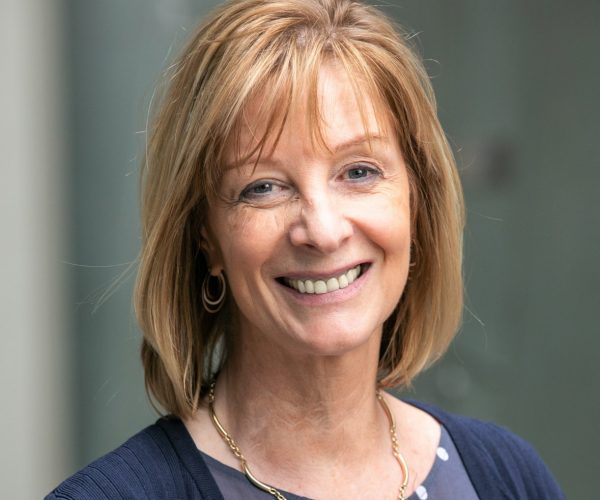 Kate joined Scope in April 2022. She has extensive experience in the disability and healthcare sectors, having held various executive and director roles.
Before joining Scope, Kate held the position of CEO with Able Australia. She guided the organisation through the COVID-19 pandemic and further established a supply chance of PPE for the sector.
With Able Australia, she established the Deafblind Centre of Excellence in 2019. The Centre is now a recognised leader in the field, actively collaborating with the World Health Organization, United Nations and Deafblind International to improve outcomes for people who are deafblind.
Kate has held various leadership roles with Vision Australia, LGA Associates, and clinical roles in mental health, neurology, and pediatrics.
Kate is also the founder and Chair of The CEO Collaboration, a membership body of 90+ NDIS providers.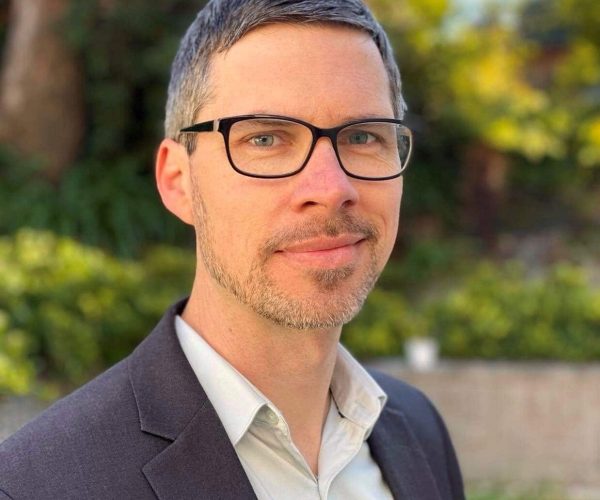 Executive General Manager
Community & Home Living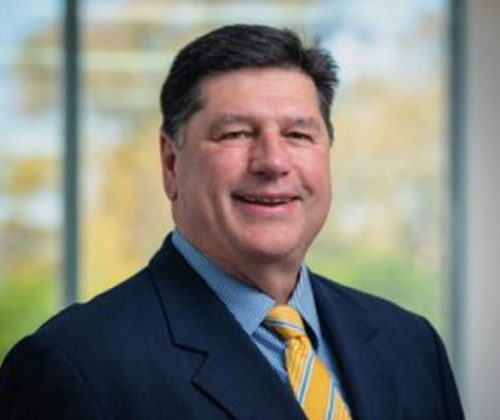 Executive General Manager
Employment Pathways & Packaging Solutions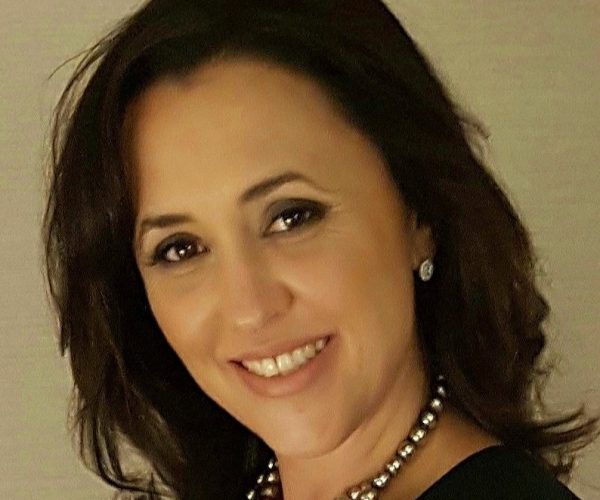 Head of Customer
Experience & Risk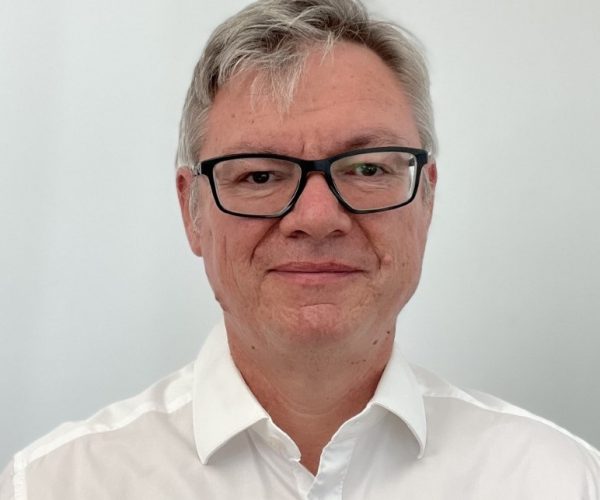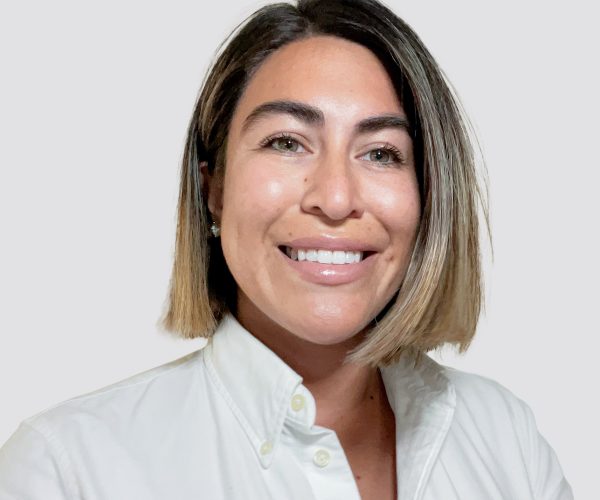 Head of Sales & Marketing