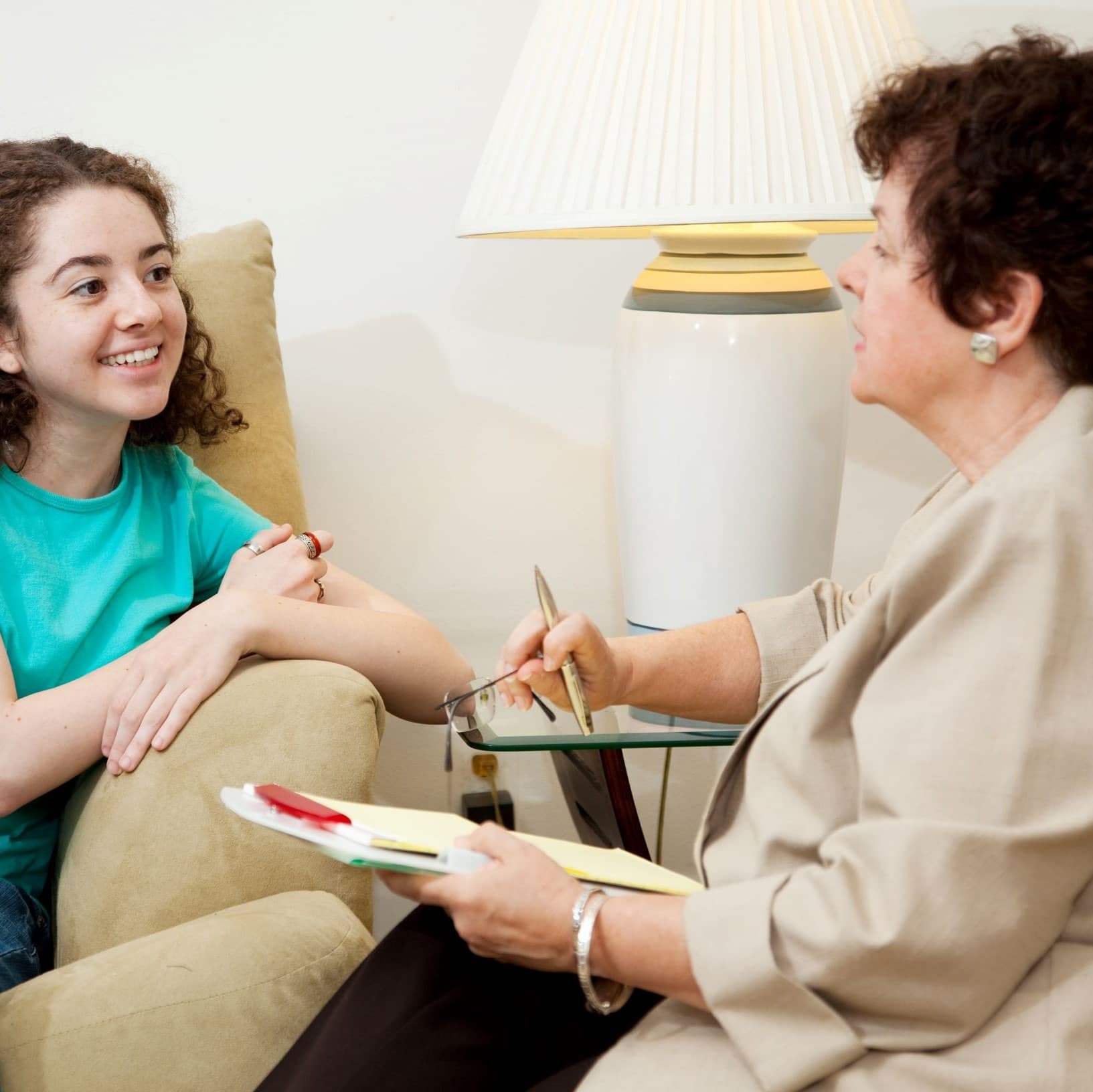 DSA can guide you through your NDIS journey, from the planning and application process, to making your NDIA plan a reality.
We provide support to:
DSA will claim for services we deliver at the current NDIS price rates.
The NDIS will fully fund any price increases, so you will not be out of pocket.
The National Disability Insurance Agency (NDIA) has released the NDIS Pricing Arrangements and Price Limits 2021-22, effective July 1, 2021 for providers of services under the NDIS. The NDIA also provides for a Temporary Transition Payment (TTP) for eligible providers and DSA will be claiming the TTP.
At DSA, we are registered to offer a wide range of supports, so you can choose one, many, or possibly all of the supports you need, including:
Our connections team is your first point of contact in exploring how DSA may be able to provide the supports in your plan, or other services not funded through the NDIS, to work with you to reach your goals. Contact us by filling in the form below.