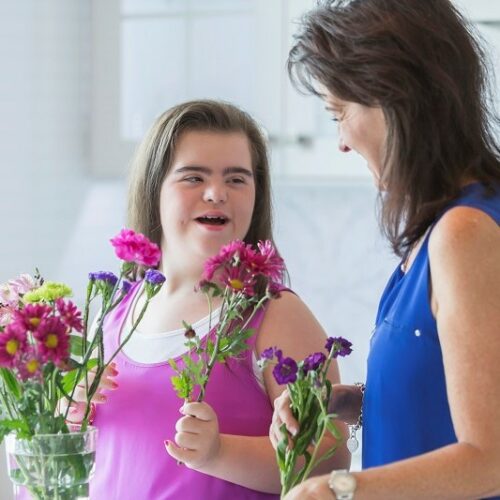 achieving your goals with NDIS
The NDIS can help you achieve goals in many aspects of your life. It's about your choices, the decisions you and those closest to you make, your involvement in your community, your education and employment.
It's also about your overall health and wellbeing, and creating opportunities for you to have greater participation in a more inclusive community.
If you have a child with a disability, the changes will significantly enhance the quality of life you envisage for them. They will grow up without the barriers to a full life that they may have otherwise experienced.
For adults, the changes will empower you to make your own choices, live your life and define your future. 
to be eligible for funded supports you must:
DSA can work with you and those closest to you, to make the application and transition process to the NDIS as simple as possible.
Contact us to find out more about the NDIS and how we can support you or visit the NDIS website to check your eligibility and apply for funding.