Endless opportunities sprout at DSA's Farm Fresh
Based in Braemar NSW, the Farm Fresh operation is a social enterprise providing customers the opportunity to buy locally grown and ethically produced herbs.
The Farm Fresh produce is planted, grown, and harvested by DSA's supported employees living with disability. You can buy and enjoy the freshest produce with the lowest carbon footprint – together we can do our part for environmental sustainability.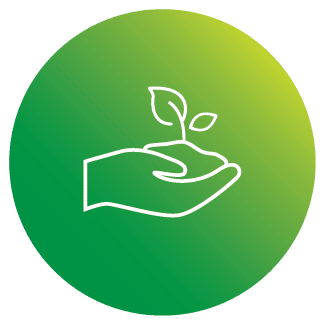 People with a disability gain valuable horticultural and employment skills.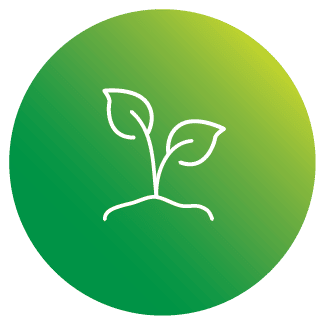 Creating sustainable jobs that are rewarding and meaningful.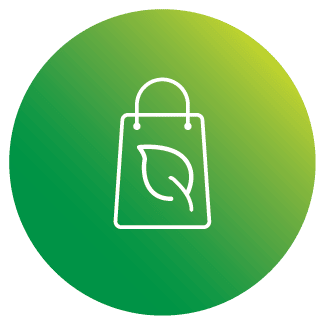 The end result? Produce that's grown ethically, with a low carbon footprint.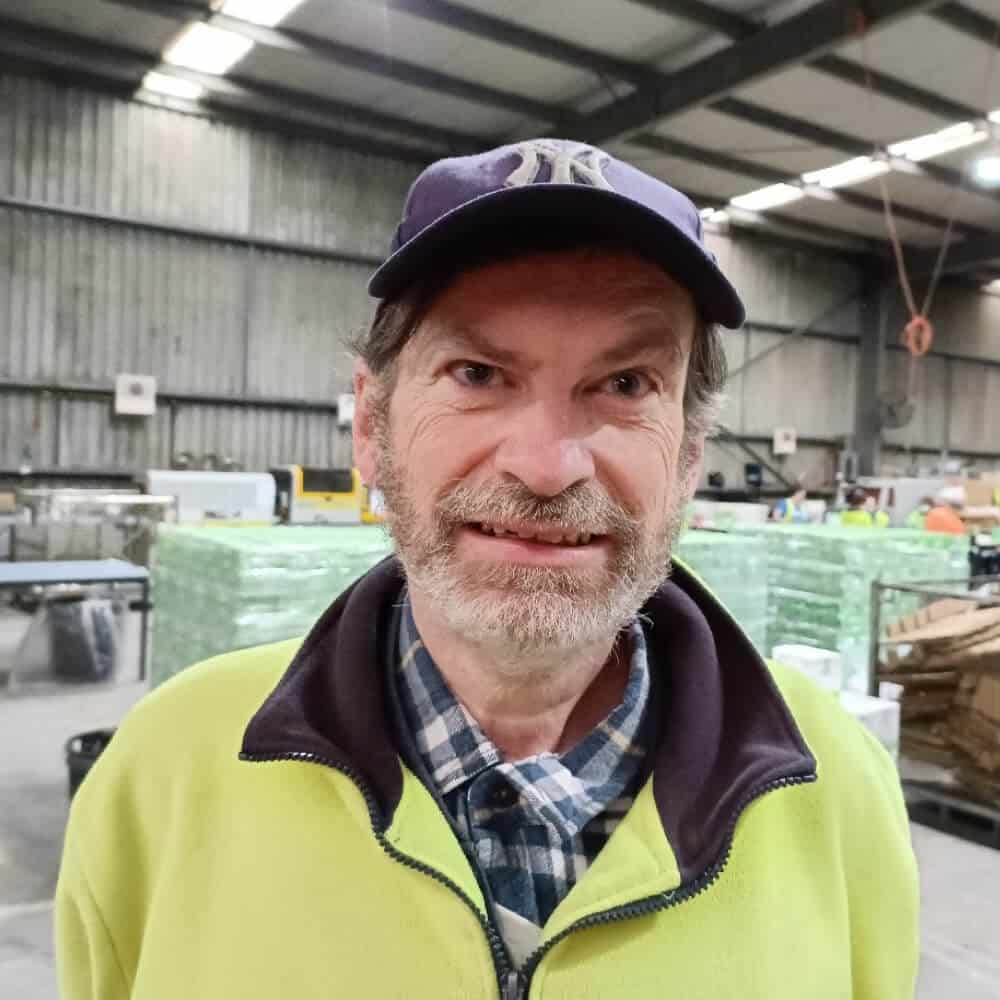 I enjoy putting the soil and seeds into the pots.
I would pick sage as I'm sage with my intelligence.
I've won 'Employee of the Year' at DSA many times now. I have also won the footy tipping comp a fair few times. I walk everyday and love listening to jazz, blues, country and rock 'n' roll!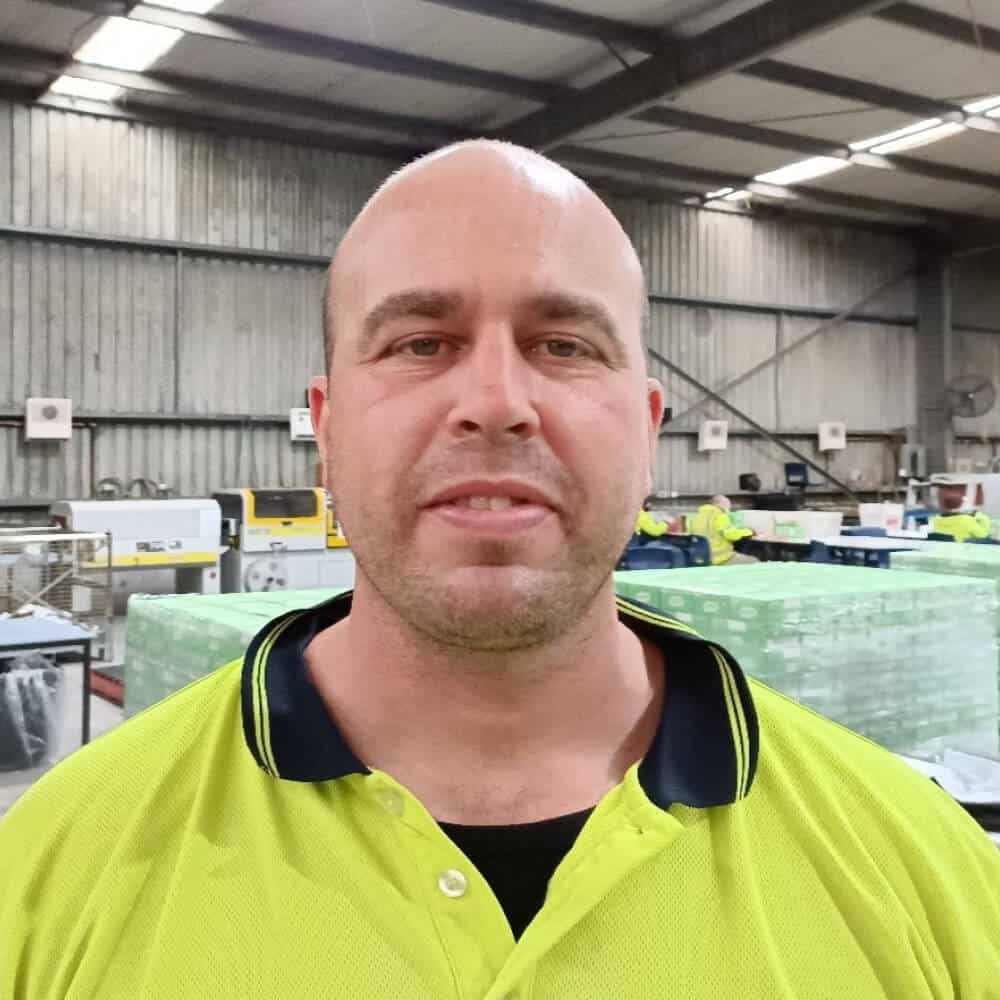 I enjoy seeing the positive responses from IGA and developing our working relationship with the staff.
Mint: It's popular, well-know, and likeable!
I've taken part in 'Spartan' and 'Tough Mudda' obstacle course events. I regularly attend church, go to the gym, and enjoy social outings with my girlfriend.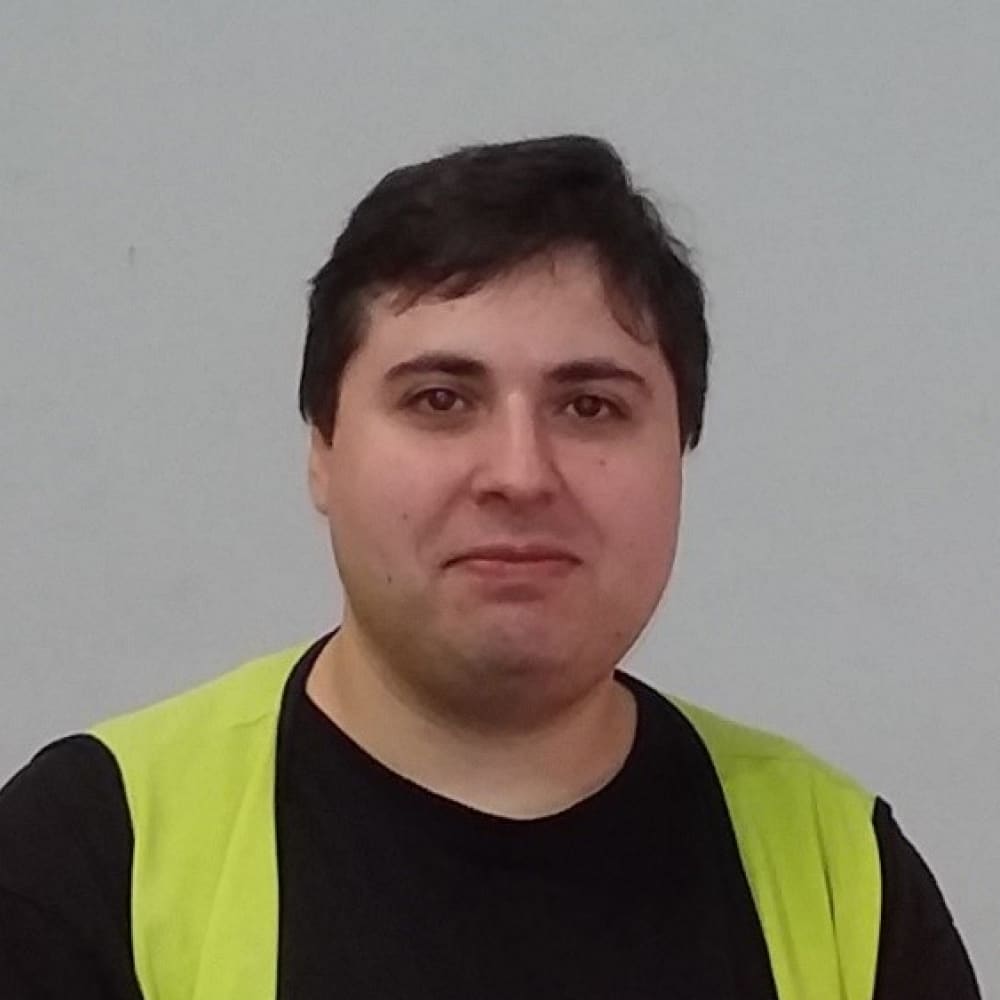 I like putting the soil into pots and bagging.
I would be chamomile because it helps people to relax. I help people relax because I'm so easygoing.
We have lots of chickens and roosters in our yard that wake us up early!
Here's how to support Farm Fresh
You can buy our microherbs direct from IGA Moss Vale, Highland Fresh Mittagong and The Oaks Fruit Shop.
If you're eating at Mittagong RSL or Paste Thai Restaurant, you might sample some of our microgreens on your dish!
Our current commercial partners include Rita's Farm, Perfection Fresh and Flemington Market and Sydney Direct Fresh Produces.
"We have participants from all different backgrounds with unique ambitions and goals. Our Farm Fresh operation gives our supported employees the chance to develop a unique skillset, in a fun and supportive environment."
Wara Kitsiri, DSA Packaging Solutions Site Manager
"I started out here packaging coffee pods. Along the way, they've realised my abilities and I've been working my way up. Doing jobs that take a bit more thinking about what you've got to do. Farm Fresh work is different. You get to put some soil in, seeds, water. And see the herbs at different stages."
Daniel White, DSA Supported Employee